Congregation Beth Tikvah, located in Wantagh, NY, is an egalitarian Conservative congregation with a rich history bringing together the best of Jewish ideals and Conservative practices. A synagogue for Jewish learning, friendship, and building strong family rituals and traditions. We invite you to learn more about us, and look forward to welcoming you into our family.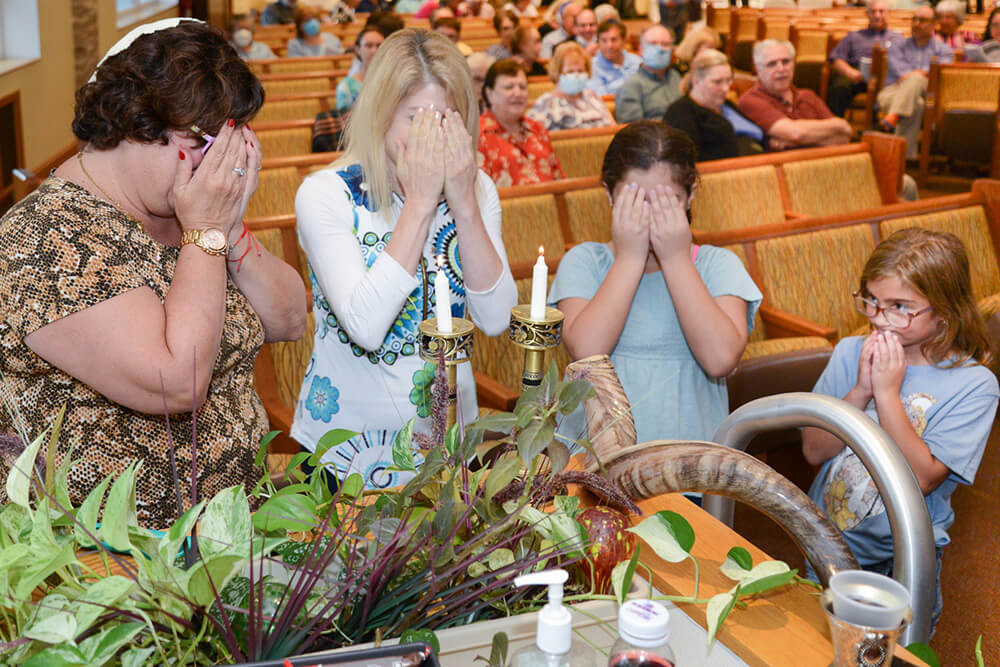 We have many different meaningful and spiritual services. Join us and be inspired.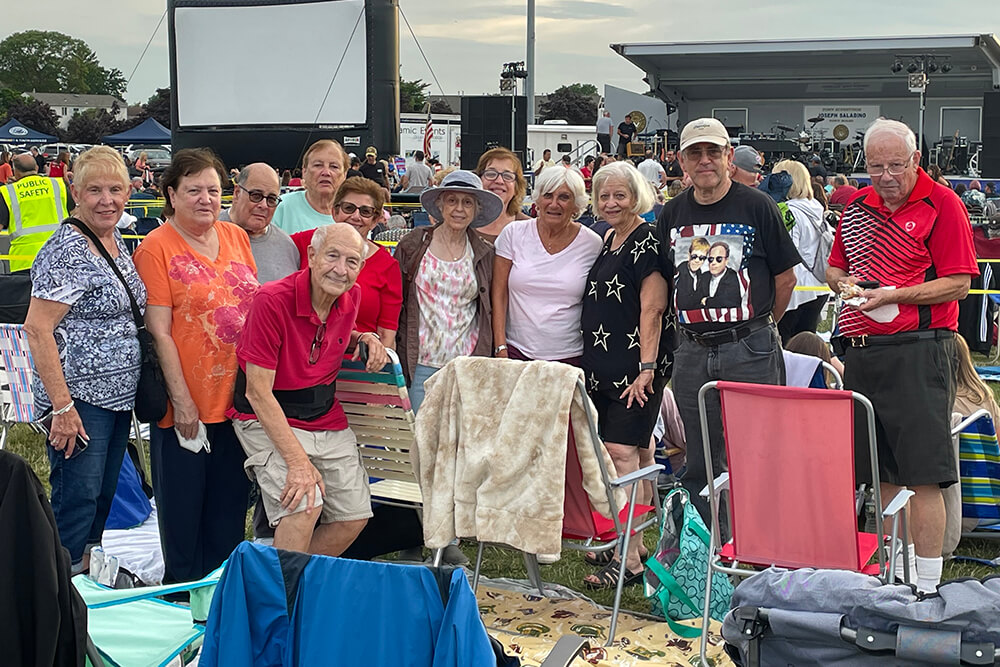 We offer many social programs and events throughout the year as well as Men's Club, Sisterhood and Chavurah.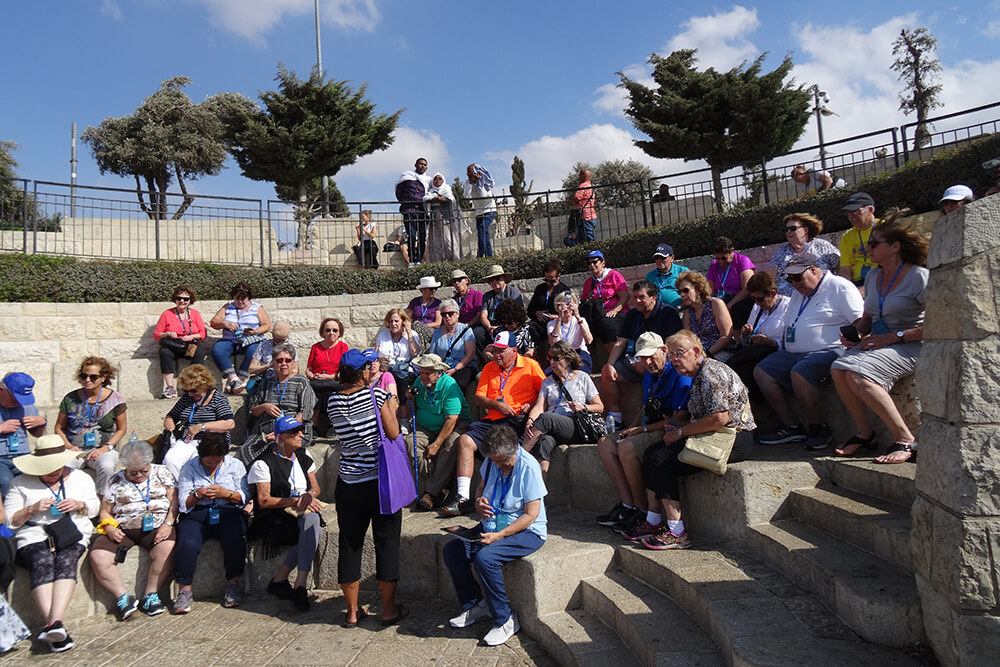 CBT is a center for Jewish learning. From Adult education and Hebrew school to monthly Lunch and Learns. There is always something to pique your interest.
Candle lighting and yahrzeit calendars from Hebcal.com
Schedule of Religious Services
Friday Evenings, 8 PM Services
Saturday Mornings, 9:15 AM Parsha Discussion
Saturday Mornings, 10:00 AM Services
Monday & Thursday Mornings, 8:00 AM Services
Monday & Thursday Evenings, 8:00 PM Services
Sunday Morning, 9:00 AM Services
You can make a difference in Israel's fight against terrorism by donating to Friends of the Israel Defense Forces. Donations can be made through mail to P.O. Box 4224, NY, NY 10163 USA or by calling 1-888-318-3433, 212-244-3118, 212-244-3119.
CBT goes to the Argyle Theater to see Mary Poppins on Sunday, December 3 at 2 PM. We have 40 reserved seats, so please order your tickets quickly! See the Shabbat Shalom for details and form.
Join us for a Chanukah Party presented by Congregation Beth Tikvah and hosted by Men's Club on Saturday, December 9th 6:00-9:00PM. Congregants, Family and Friends are welcome and it's free for everybody. RSVP to the Office 516-785-2445 by Monday, December 4th.

THE IDF NEEDS OUR HELP. While our fighting forces in the IDF are extremely well equipped, they are lacking in some supplies that will make their struggle easier. Please donate as much as you can. For a list of suggested supplies, you can provide and how to donate, see the Shabbat Shalom for details.