Congregation Beth Tikvah, located in Wantagh, NY, is an egalitarian Conservative congregation with a rich history bringing together the best of Jewish ideals and Conservative practices. A synagogue for Jewish learning, friendship, and building strong family rituals and traditions. We invite you to learn more about us, and look forward to welcoming you into our family.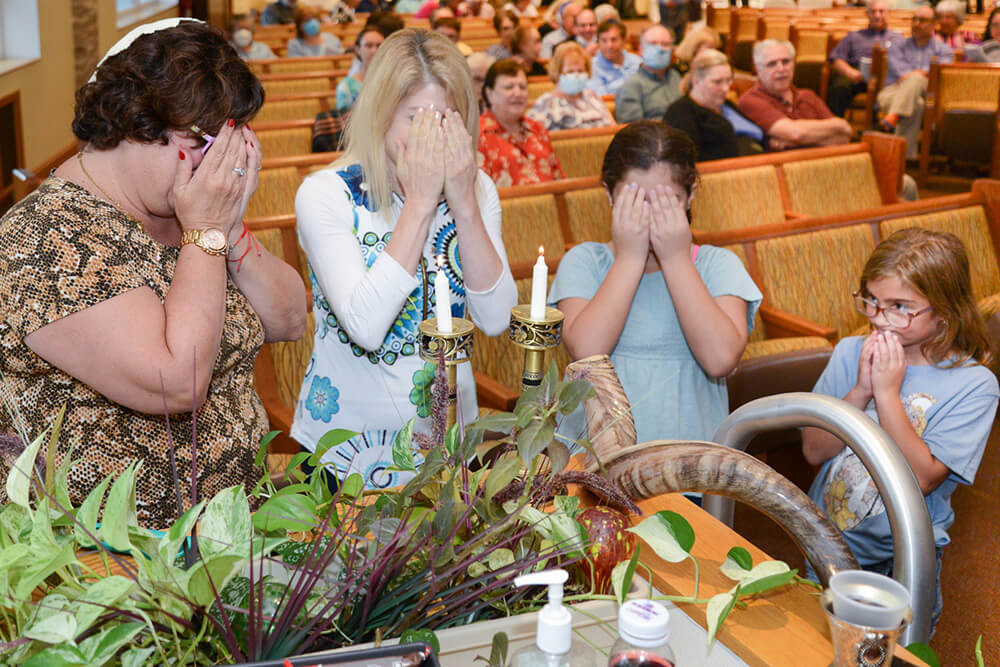 We have many different meaningful and spiritual services. Join us and be inspired.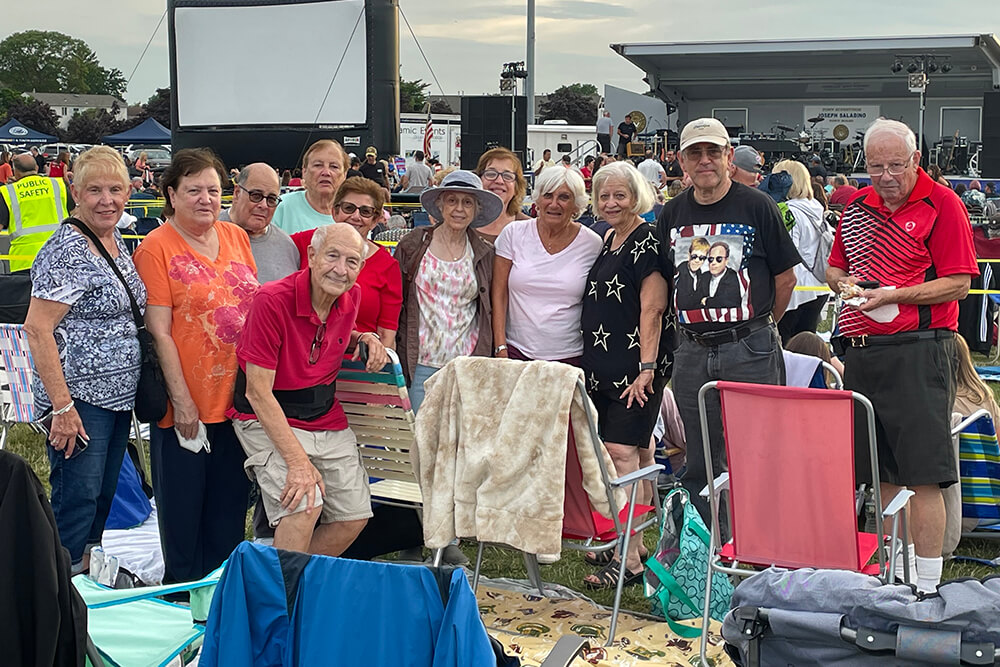 We offer many social programs and events throughout the year as well as Men's Club, Sisterhood and Chavurah.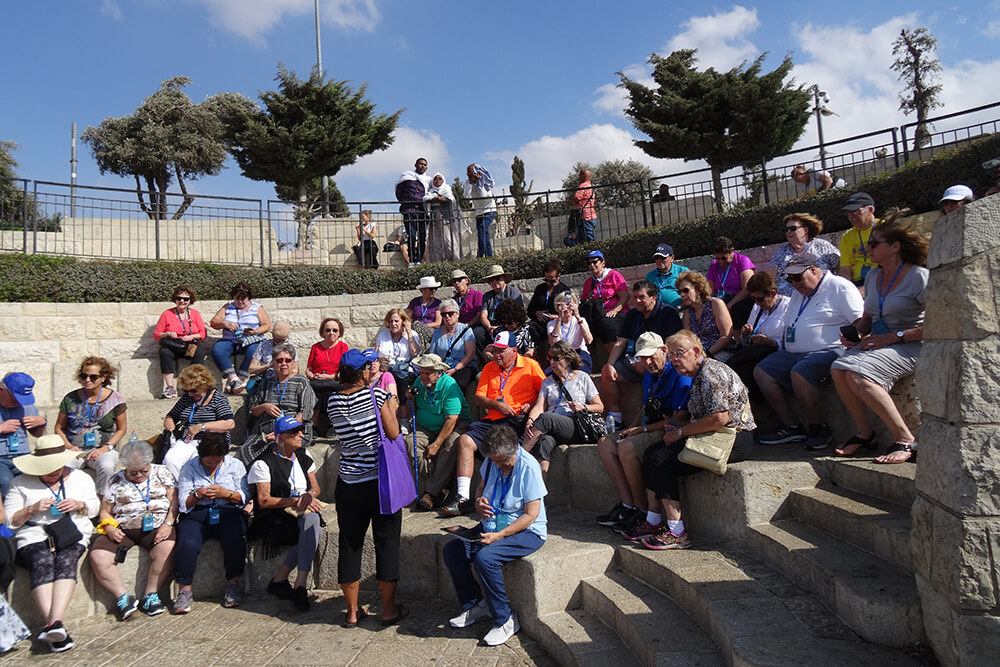 CBT is a center for Jewish learning. From Adult education and Hebrew school to monthly Lunch and Learns. There is always something to pique your interest.
Candle lighting and yahrzeit calendars from Hebcal.com
Schedule of Religious Services
Friday Evenings, 8 PM Services
Saturday Mornings, 9:15 AM Parsha Discussion
Saturday Mornings, 10:00 AM Services
Monday & Thursday Mornings, 8:00 AM Services
Monday & Thursday Evenings, 8:00 PM Services
Sunday Morning, 9:00 AM Services
Join us for a Simchat Torah Luncheon following our Simchat Torah service on October 8. Reservations and payment must be received by October 2. See the Shabbat Shalom for details and form.
Due to her exceptional talents, skills and achievements, our own Gail Jeby-Levy has been selected as a 2023 New York State Senate Women of Distinction Honoree. Please join State Senator Steve Rhoads and the honorees on Thursday, October 26 at 7:00 PM at the Plainview-Old Bethpage Public Library. See the Shabbat Shalom for details.
The CBT Lecture Series presents "When the Matzah Falls Butter Side Down" on Tuesday, October 17 at 7:30 PM. A Zoom link will be sent.
Join Chavurah for a fun afternoon of mini golf at Eisenhower Park. Field 4, on October 4 at 3 PM. See the Shabbat Shalom for details and form.
Back by popular demand, an evening at Military Bridge on October 11 at 7 PM. Knowledge of bridge is not required, and reservations must be received by October 4. See the Shabbat Shalom for details and form.

CBT goes to the Argyle Theater to see Mary Poppins on Sunday, December 3 at 2 PM. We have 40 reserved seats, so please order your tickets quickly! See the Shabbat Shalom for details and form.
Join us for a "Lunch and Learn" with Rabbi Weisblum on Friday, Nov. 3, Noon – 2 PM. The topic: A Jewish Thanksgiving. See the Shabbat Shalom for details.