Congregation Beth Tikvah, located in Wantagh, NY, is an egalitarian Conservative congregation with a rich history bringing together the best of Jewish ideals and Conservative practices. A synagogue for Jewish learning, friendship, and building strong family rituals and traditions. We invite you to learn more about us, and look forward to welcoming you into our family.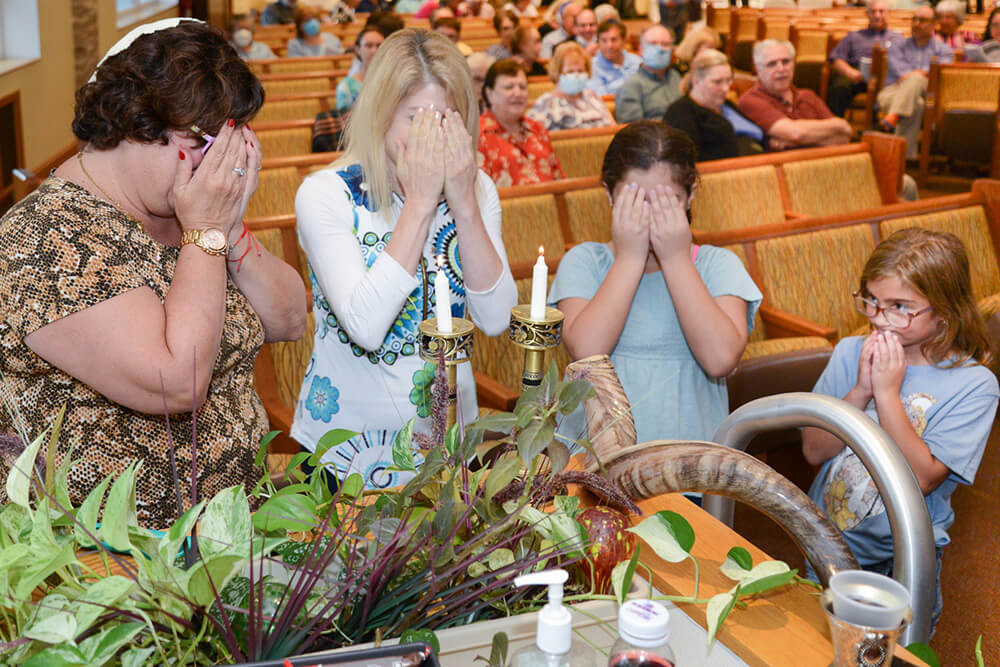 We have many different meaningful and spiritual services. Join us and be inspired.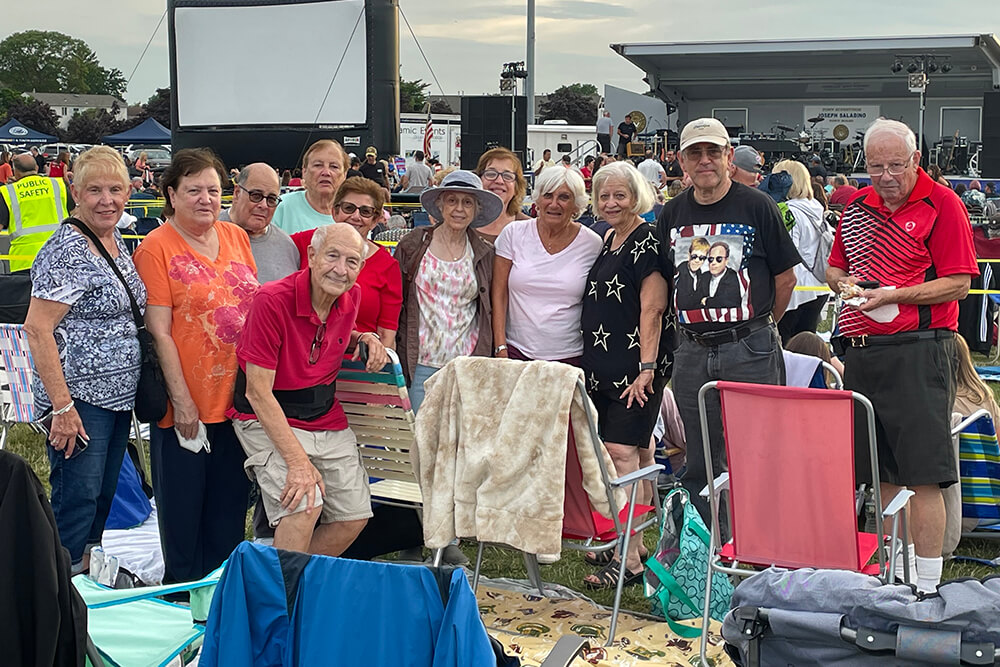 We offer many social programs and events throughout the year as well as Men's Club, Sisterhood and Chavurah.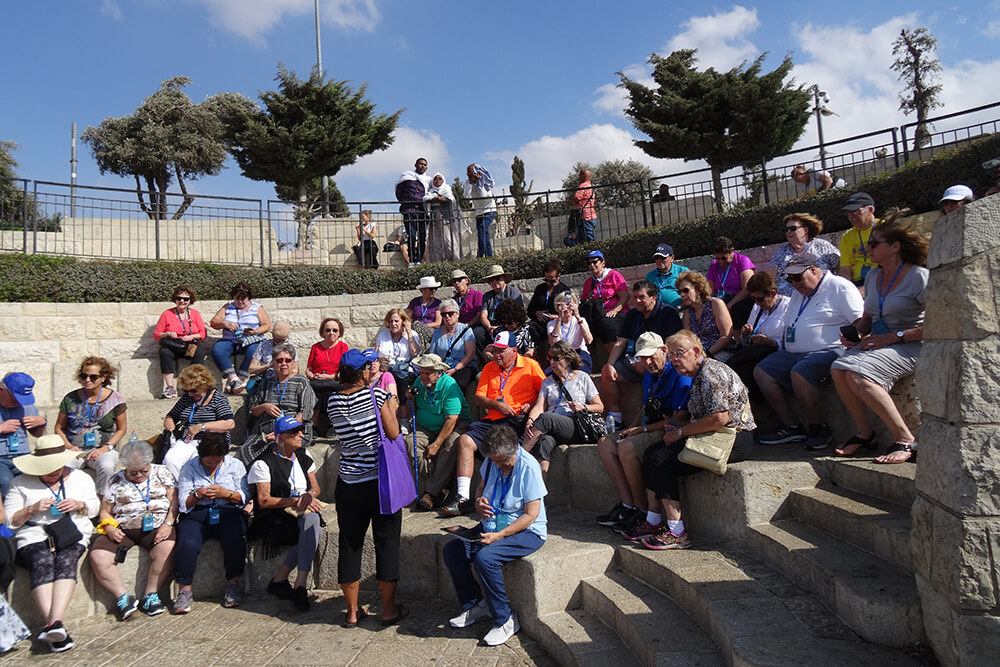 CBT is a center for Jewish learning. From Adult education and Hebrew school to monthly Lunch and Learns. There is always something to pique your interest.
Candle lighting and yahrzeit calendars from Hebcal.com
Schedule of Religious Services
Friday Evenings, 8 PM Services
Saturday Mornings, 9:15 AM Parsha Discussion
Saturday Mornings, 10:00 AM Services
Monday & Thursday Mornings, 8:00 AM Services
Monday & Thursday Evenings, 8:00 PM Services
Sunday Morning, 9:00 AM Services
Please join us for our first Community Yizkor Service since the end of Covid restrictions. This service will be on Monday, Sept. 25 at 2:00 PM and is open to everyone.
 Join us for a Special Sukkot Musical Shabbat with the CBT Band on Friday, September 29 at 5:30 PM. The combined service will include the Kabbalat Shabbat and regular Sukkot services.
Join us for a Simchat Torah Luncheon following our Simchat Torah service on October 8. Reservations and payment must be received by October 2. See the Shabbat Shalom for details and form.
Sisterhood is having Pizza in the Hut for Sukkot at 6:45 PM on October 4. Reservations must be received by September 25. See the Shabbat Shalom for details and form.
Join Chavurah for a fun afternoon of mini golf at Eisenhower Park. Field 4, on October 4 at 3 PM. See the Shabbat
Shalom for details and form.
Back by popular demand, an evening of Military Bridge on October 11 at 7 PM. Knowledge of bridge is not required, and reservations must be received by October 4. See the Shabbat Shalom for details and form.